We manage internal communication at one of the biggest pharmaceutical companies
Teva Czech Industries employs about 1,600 people in the Moravian Silesian Region and with an annual turnover of over 8 billion CZK is one of the biggest pharmaceutical manufacturers in Central Europe. Since 2019, we have been providing comprehensive consulting services in internal communication in the form of external advice and consulting and operational activity of project manager in Opava.
Primary activities
Preparation and coordination of the complete company rebranding project.
Draft and implementation of a series of internal company management meetings with employees and events for present and former employees.
Draft and subsequent implementation of the new internal magazine, introduction of the system of distribution of the weekly electronic newsletter including its content.
Co-organisation of a press trip for selected journalists from the Czech Republic at the Opava production site.
Ensuring internal communication with branches in Prague and Bratislava, with European headquarters in Poland or with the management of the corporate Public Relations Department in Israel.
We will find a cure for everything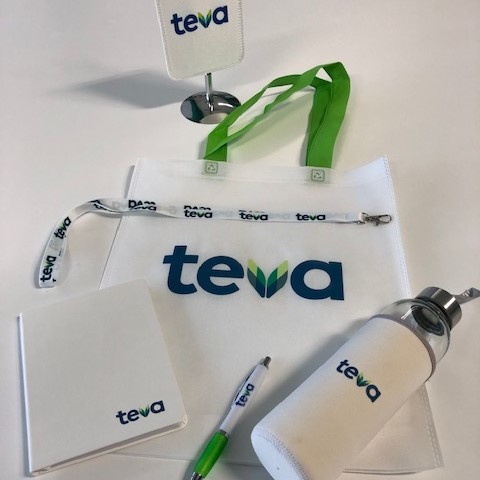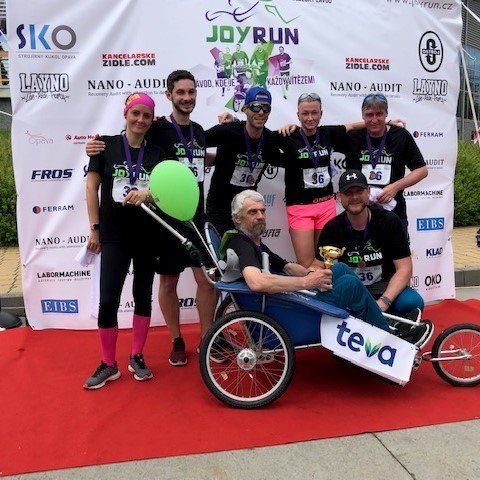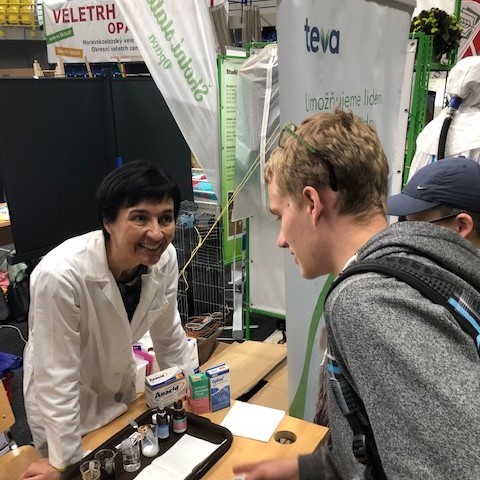 We work throughout the Czech Republic