When two do the same, it's not the same thing.
Restructuring a company, the method of making employees redundant, cases of injury or death at the workplace, changes in key legislation, resolving trade-related disputes or possible environmental impacts of the business. Problems are always there. We can prevent a number of risks, minimize the impact of the crisis, or turn it into a new opportunity.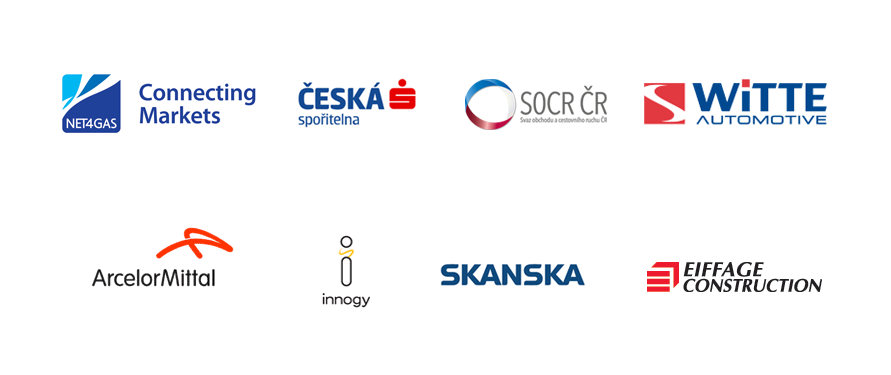 You want to know how? Contact us.